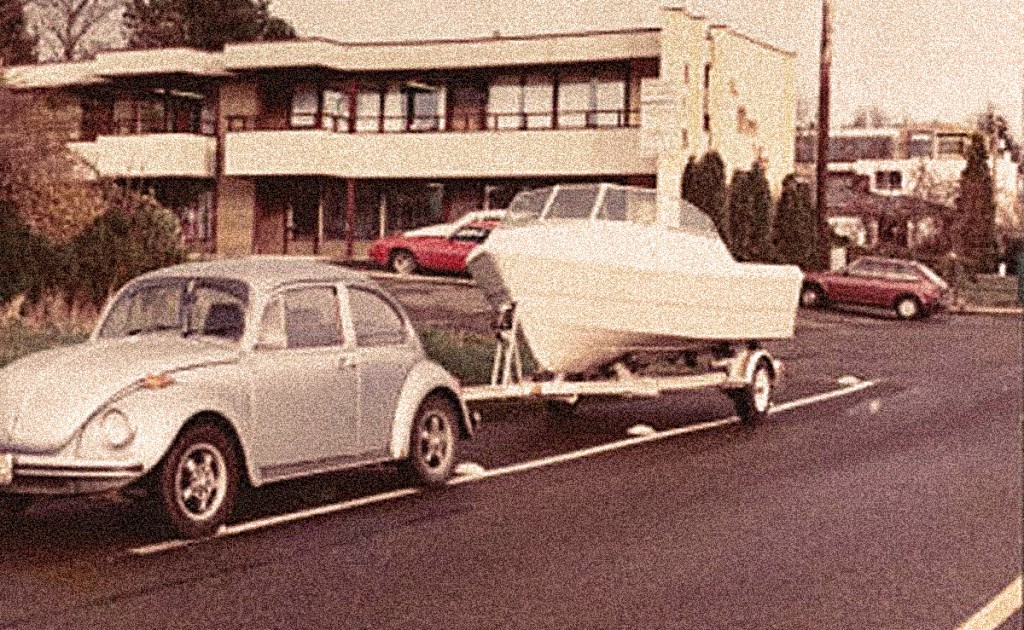 When we designed the Sea Hunter 15, in 1979, the economic worries were similar to those faced today.
Gas prices were rising which forced people to switch to smaller cars and trucks. Our success in building the boats that we do today, came from the Sea Hunter and its ability to run nicely with a Johnson 35HP, to be towed by a small vehicle yet with a deck space big enough to fish and deep enough to be safe.
To learn more feel free to visit these independent sites to learn about these boats from our very best sales people:  our owners!